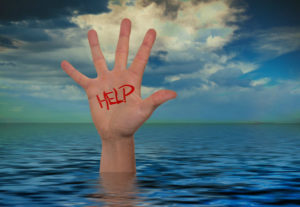 If you think you have a problem with drinking, we're here to help.
If you seem to be having trouble with your drinking, or if your drinking has reached the point of where it worries you, you may be interested to know something about Alcoholics Anonymous and the AA programme of recovery from alcoholism. Call us on (+34) 600 379 110 for more information.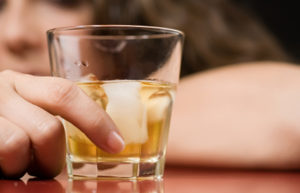 If you have already decided you want help please feel free to get in touch with us, either through our helpline (see the number above) or by attending one of our many meetings that you will find all over along the coast.
Remember there are no dues or fees for AA.
The only requirement to join us is a desire to stop drinking – If you don't know how to stop, we are here to help you.